Within the framework of ethical education - including the ethics of educational contents related to sports and sports education - we can develop various basic and transversal skills of pupils. At the same time, it is important that teachers themselves acquire skills and related skills. Therefore, in the framework of this project we focus on teaching staff in secondary schools and develop them with skills in terms of the following thematic areas:
ethics and morality,
critical thinking and philosophical reflection,
ethics in sports and "fair play",
developing learning materials and approaches.
You can find out more about the project on the project's Facebook page here.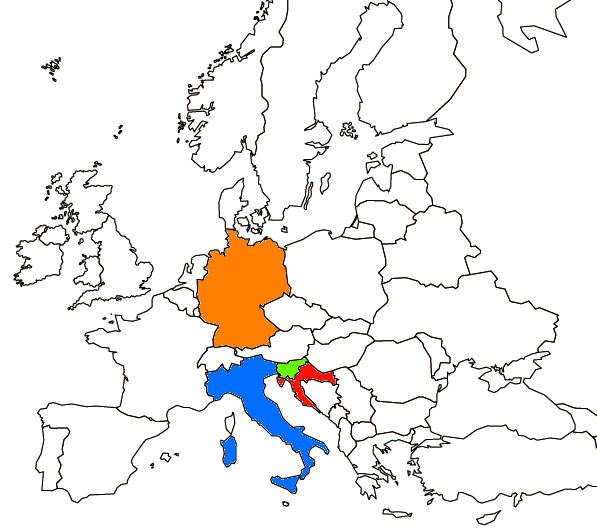 ---
The project is funded by European Commision's program Erasmus+.


Photos: Pixabay